Recommended Course
Easy to follow videos with clear stage by stage instructions provide all the information required.
Also features handy do's and don'ts and troubleshooting tips.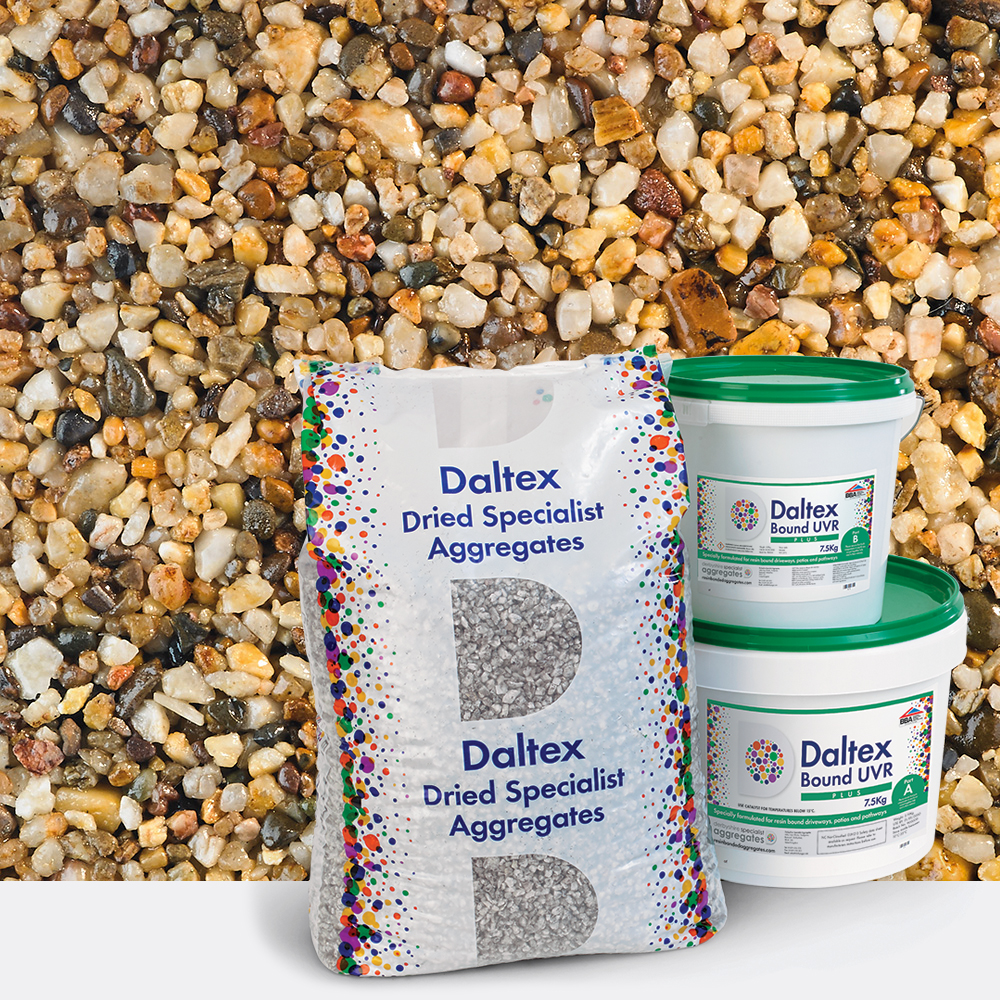 Choosing quality materials
What aggregates and resin do i need? How much should i order? What equipment should i use? What about the base? We have been answering all your questions for over 30 years - and this course contains all the answers.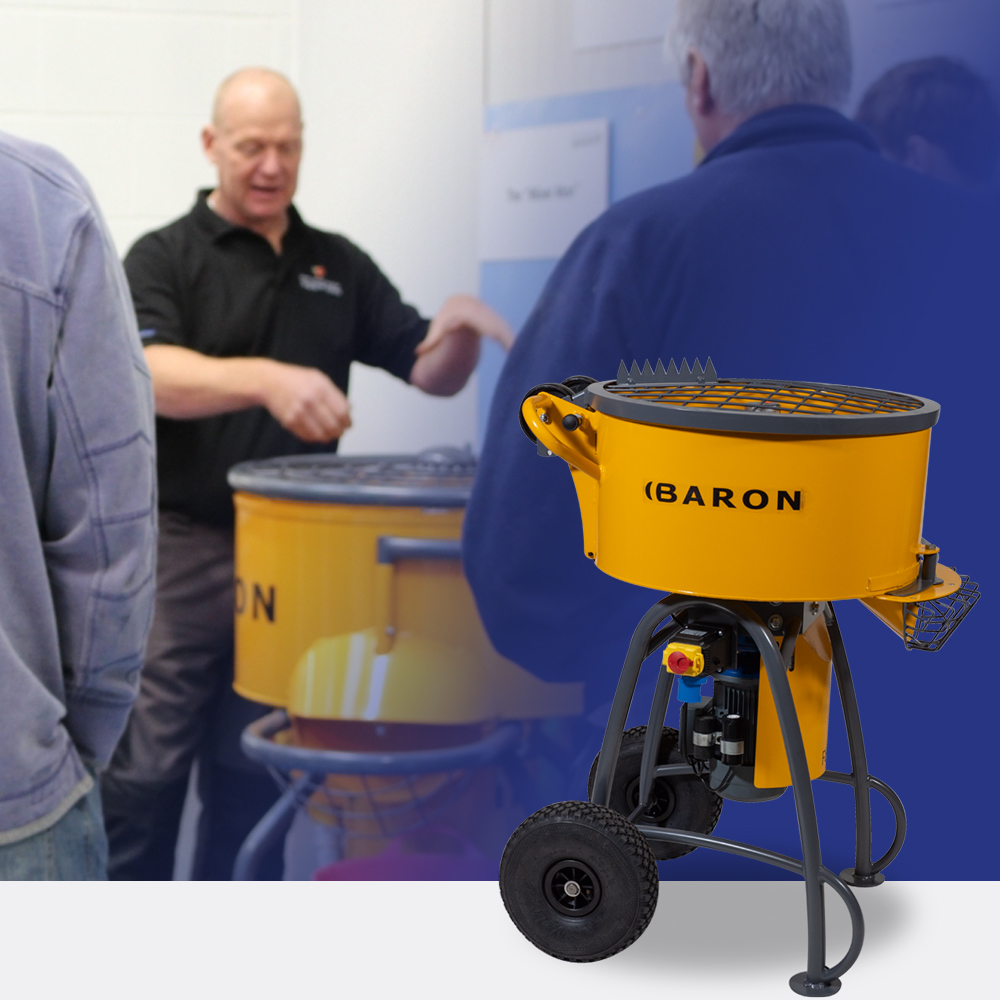 Mixing materials correctly
Easy to follow instructions on how to mix resin and dried aggregates, recommended mix specifications, essential equipment and much much more.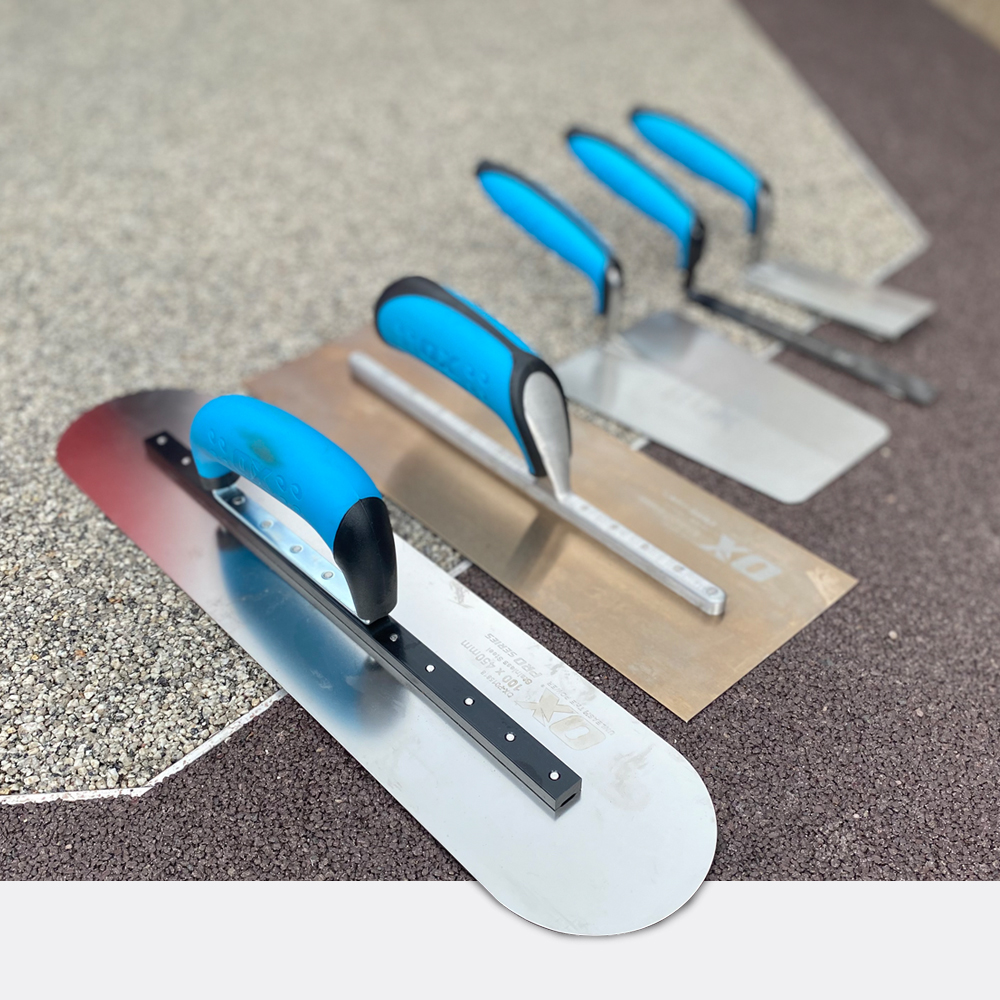 Achieving the perfect finish
Practical advice on how to achieve and maintain perfect results - including stage by stage guidance from initial site survey and site preparation through to after-care advice and maintenance.
The course can be completed at your own speed and in your own time.
A certificate is awarded for successful completion.
These courses are developed and managed by Derbyshire Specialist Aggregates,
one of the largest manufacturers of aggregate in the UK and the home of Daltex - the UK's no.1 brand in resin bound.